Dear all participants to the Europiano Congress, - and the 19th IAPBT Convention 2015 in Moscow.
I hope you have all returned safely.
THANK YOU – for coming, - and by your participation making this a very special and successful event!
Tired, - but very happy, - with my best regards,
Nils Henrik Jansen,
- President of Europiano.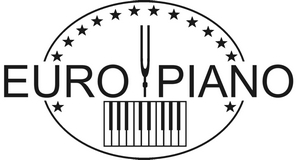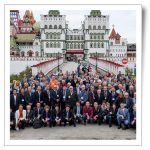 Many pictures were made during the congress.

A video that gives a good impression of how technicians relax after 4 days of meetings and seminars.