This is a working session for nominated Delegates from the seventeen national Associations. The meeting also includes sub-committees and the Executive Board Meeting. The meeting normally takes place in November, and is hosted by a different member Association each year. This gives a valuable opportunity for delegates to meet colleagues throughout Europe, and experience different cultures - all in a piano context.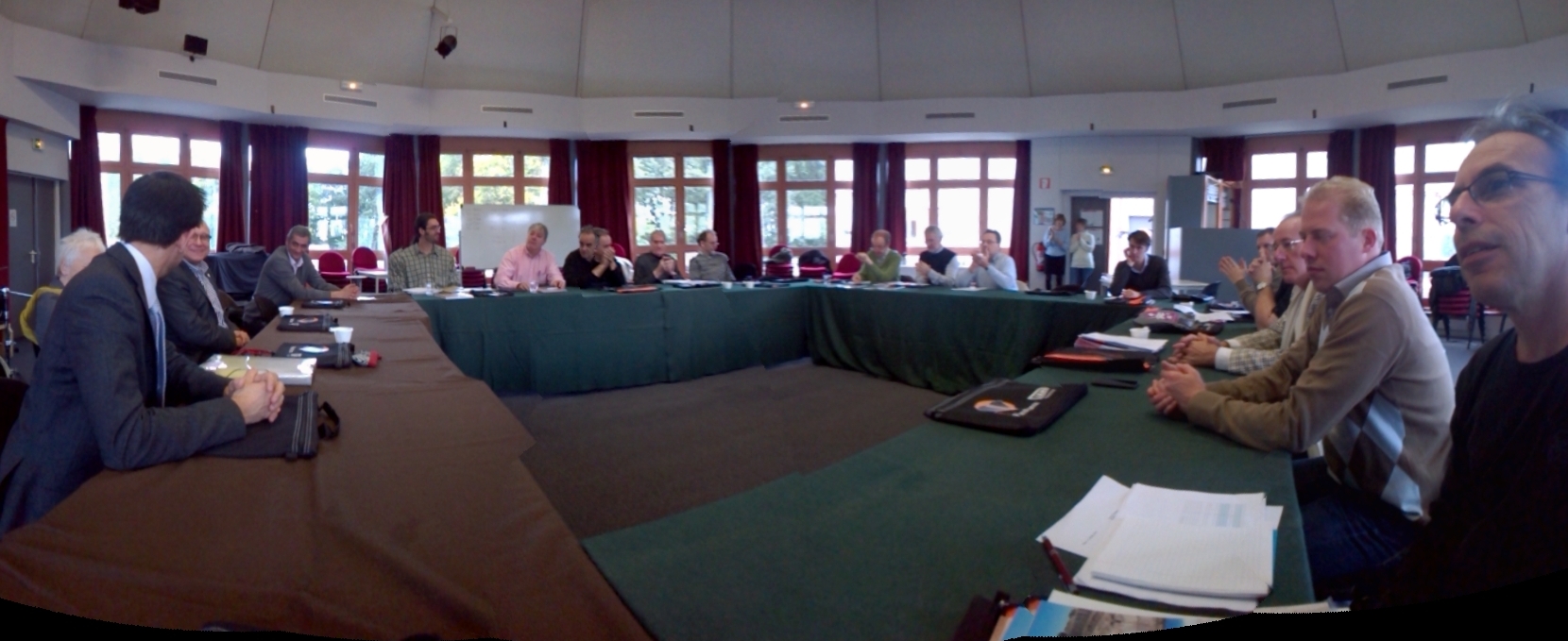 The Pianoforte Tuners' Association invited all the delegates, and other members of the Europiano associations, to attend the 2017 Europiano (EP) Delegates Meeting on November 19th 2017 , in Stirling, Scotland – the first EP Delegates meeting the Association has hosted since 2004 in Cambridge.
The Delegates Meeting took place on the Saturday morning in Stirling.
We thank the PTA for organising the meeting, and we especially thank Brian Frost.
The next delegates meeting will be in November 2018 in Kalisz in Poland.