About Europiano
The general meeting
Is the highest organ of the union, and takes place every year in the spring. It is open for all board members and staff of the national associations, and all the committees and other associated parties. However, only the delegates from the national associations have a voting right, and their votes are relative to the number of members of the association that they represent.
The delegates meeting
Is a working session for the 18 national delegates including the sub-committees and the executive committee. It normally takes place in November. As the delegate meeting takes place every time in a different member country, this gives a valuable opportunity for the delegates to experience the culture and the people throughout Europe, all in a piano context.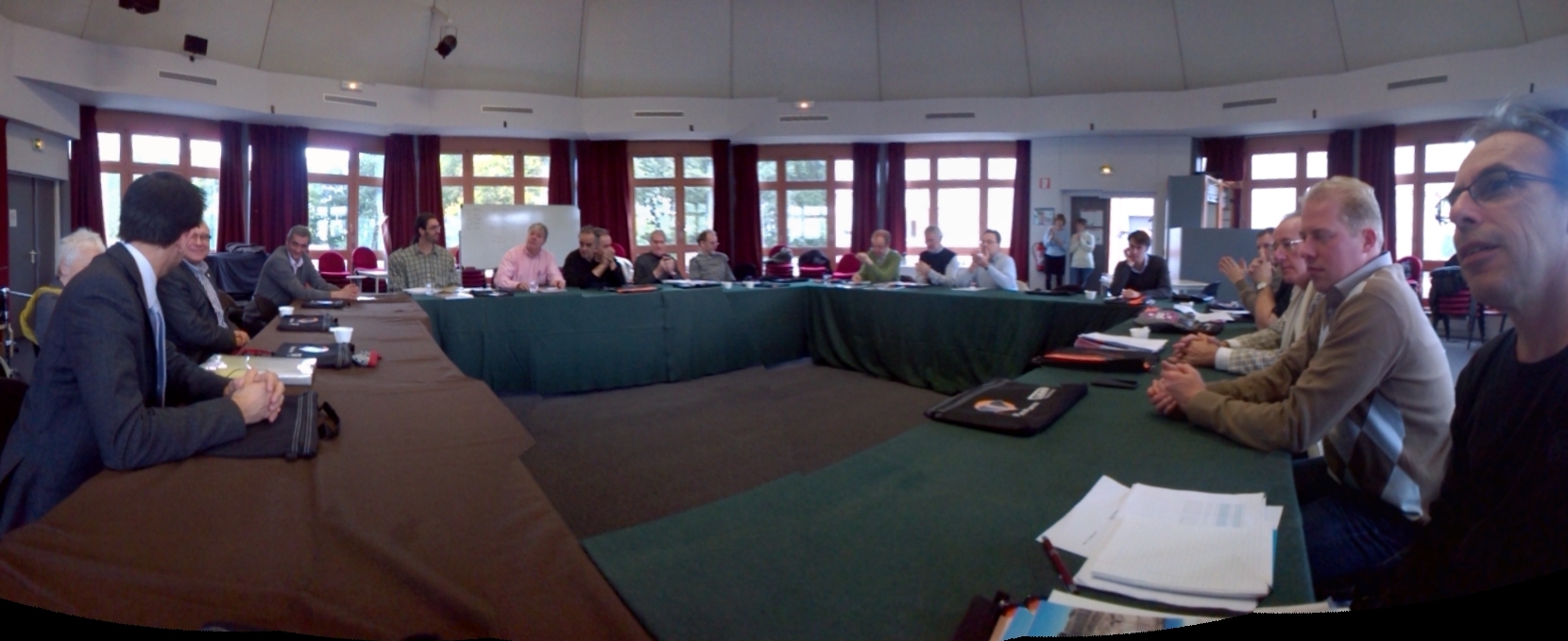 The executive committee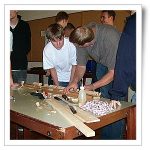 Consists of the president, three vice presidents, the treasurer and the secretary. The executive committee has meetings on a regular basis 3 – 4 times a year. All elected representatives and committee members are working voluntarily. The only paid staffs is the secretary and the editor of the magazine "Europiano". All official actions and documentation is presented in the three official languages of Europiano: English, German and French.
Europiano is less tight than similar organizations elsewhere in the world. It is more like a partnership. Our greatest challenge is the many different languages within Europe. But throughout more than six decades, a firm and enduring willingness from its members has helped Europiano overcome this. In a nut shell, - this is the purpose of the union Europiano.